Pour étancher ma soif de Jane Austen / To cater my passion of Jane Austen: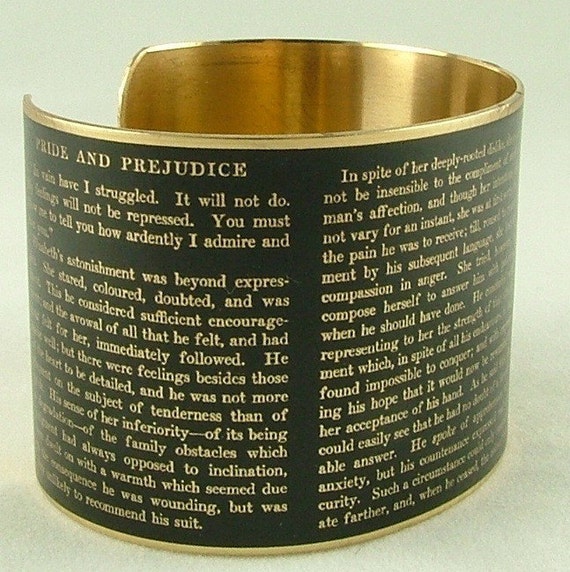 Un bracelet / A cuff
Du thé de la collection Jane Austen / The Jane Austen tea series
Ne voulant pas m'arrêter en si bon chemin, j'ai continué à chercher des choses sur Etsy. Que de l'essentiel évidemment... // Being well on my way, I did not want to stop and kept looking for stuff on Etsy. Obviously only "necessary" stuff...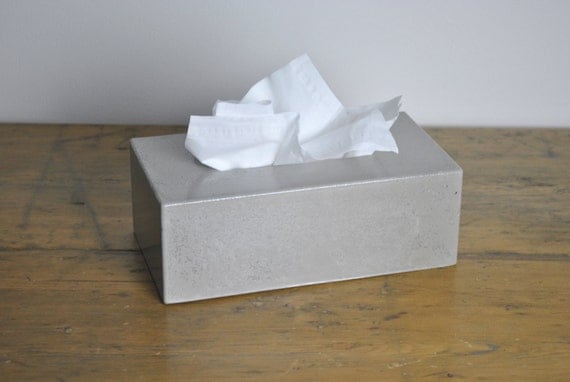 Une boîte à mouchoirs
en béton
// A concrete tissue box cover
Des petites idées pour la Fête des Mères (le 31 mai!) // Some ideas for Mother's Day (May 31st in France):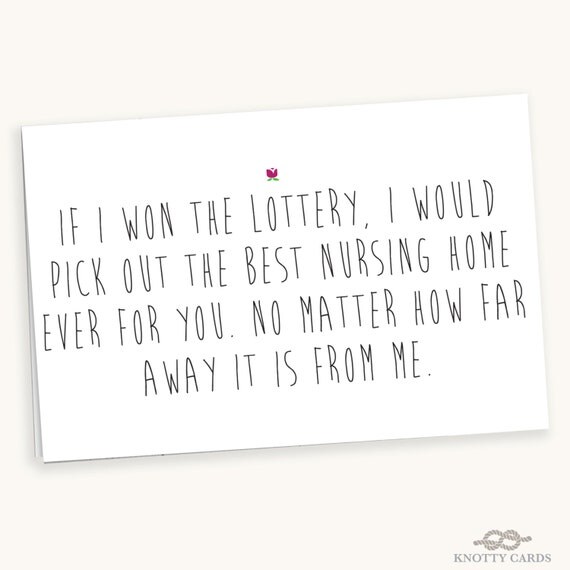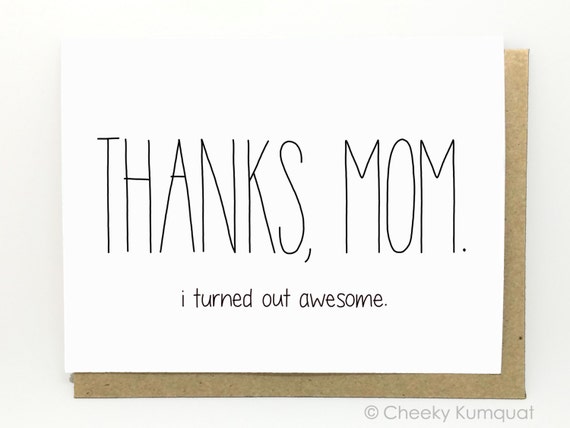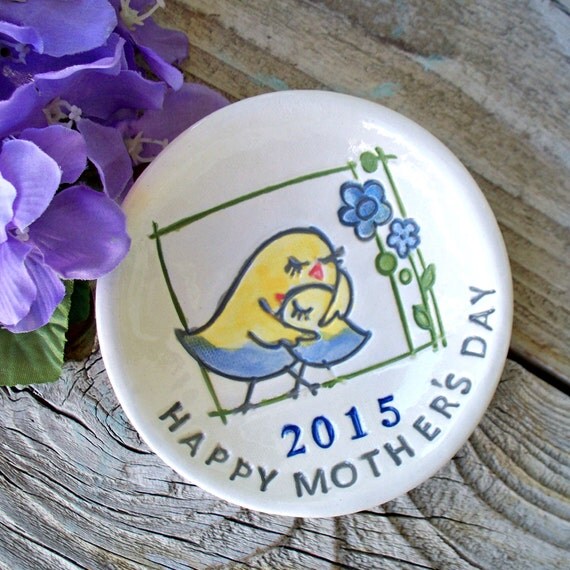 Un joli petit vide poche // A trinket dish
(je rigole Mamounette!)((ou pas...))
Pour décorer mon bureau // To decorate my office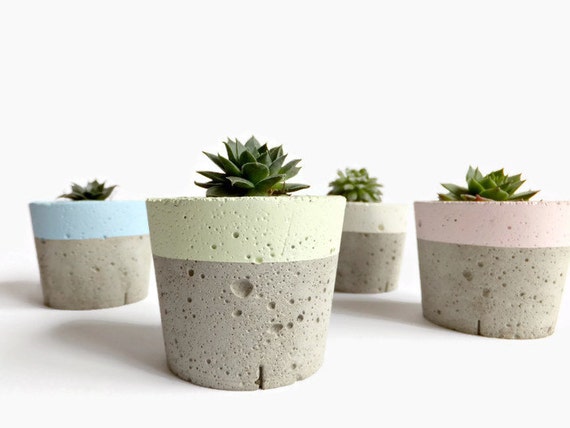 Oui, j'ai un faible pour le béton en ce moment // I am really into concrete right now
Pour cuisiner (hum, apparemment je n'ai pas assez d'ustensiles)((ironie)) // For the kitchen, because one can never have too many cooking ustensils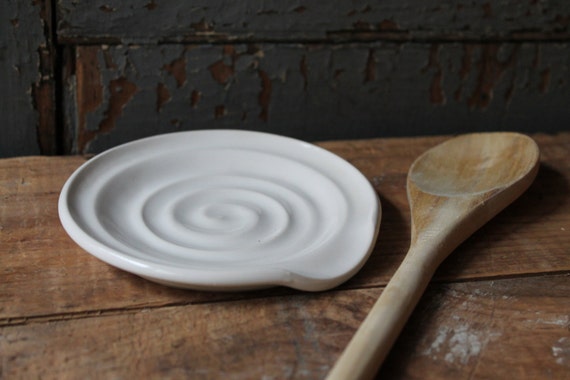 Un repose cuillère minimaliste // A minimalist spoon rest